自らをもって
由となす
Fall-Winter 2023 - Paris Fashion Week
Launching March 3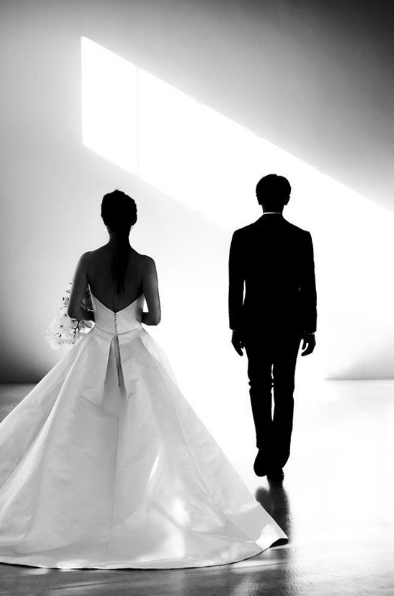 「自らをもって由となす」
nae. ATELIER values the status we can live each life with self-identity based on one's will and thought, without interference from other people or the authorities.
We create simple and universal design dresses with hope that brides can express who they are, what they like, and what they believe through their own life in wearing what they want.
That precious experience keeps supporting them to live their long life with belief in oneself.
nae. ATELIER aims to encourage people to live their own life with one's conviction in pursuit of the freedom, through making the simple and sophisticated dresses.
Collection
Fall-Winter 2023
Features
About the Design

The design of "nae. ATELIER" is ultimately simple and sophisticated that approach the essence of the beauty which lies within person. In design, we figure out the minimal construction line for making the silhouette lean and beautiful by combing the skilled Japanese craftsmanship of pattern-making and sewing, and the selected fabrics across Japan.
The simple dress enhances the bride shine from the inside and support to be perfect.

About the fabrics

The dress-making process begins with the selection of fabrics, which is the essential element in creating beautiful silhouette.
We explore fabric made by highly weaving technique in Japan and in Europe, and carefully select focusing on how comfortable to bare skin and how beautiful in motion.
We hope the bride will be attractive in every moment and in every movement on the wedding day.
Designer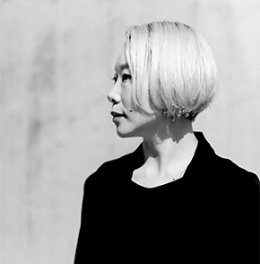 Sanae Yokohata
After graduating from International Christian University, entered ESMOD JAPON TOKYO.
Graduated from ESMOD JAPON TOKYO Stylism course.
Established nae.ATELIER in 2011 after working as a designer at Uniqlo Co., Ltd.